Airports
New York (JFK)
JetBlue Terminal 5 at JFK.
Thoroughly modern and thoroughly New York, JetBlue's award-winning T5 at JFK delivers a state-of-the-art airport experience as inspiring and unique as the city we call home.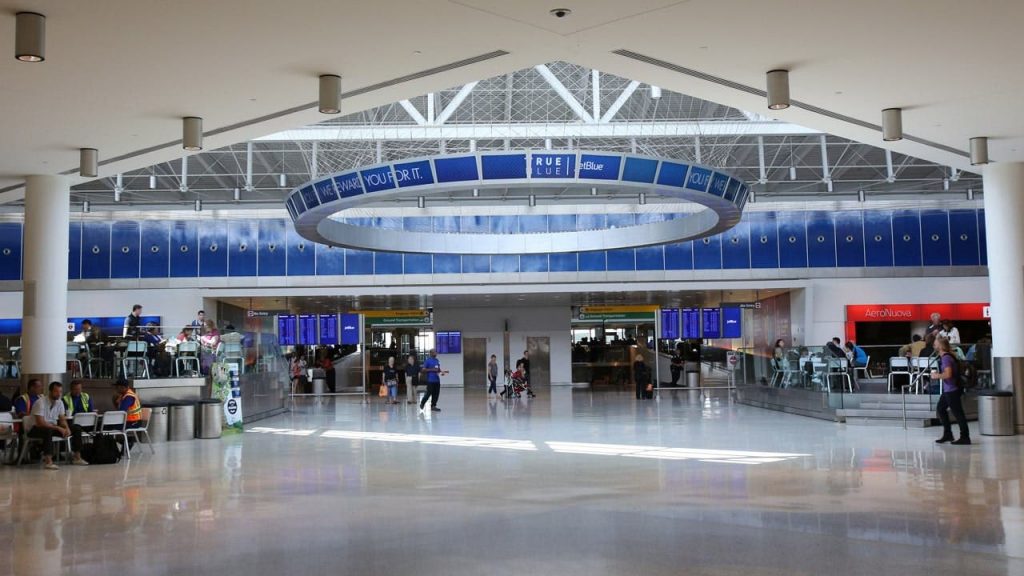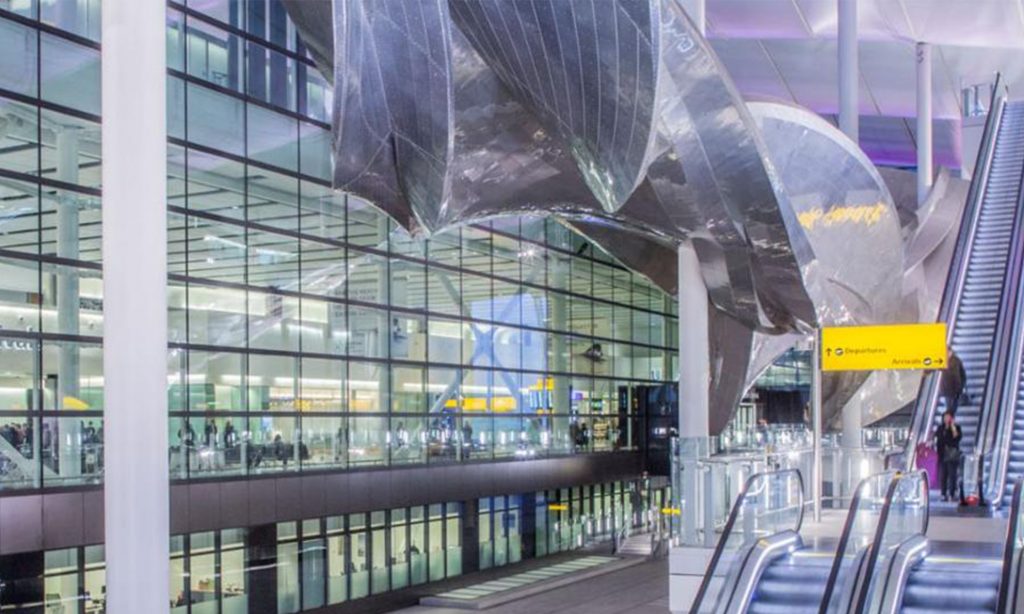 London-Heathrow (LHR)
Terminal 2 at LHR.
London-Heathrow is the largest airport in the U.K. JetBlue flies into Terminal 2 which is the Queen's Terminal, the newest terminal at Heathrow.
London-Gatwick (LGW)
North Terminal at London-Gatwick.
London-Gatwick is the second largest airport in the U.K. JetBlue's check-in counter will be located at Zone A of the North Terminal.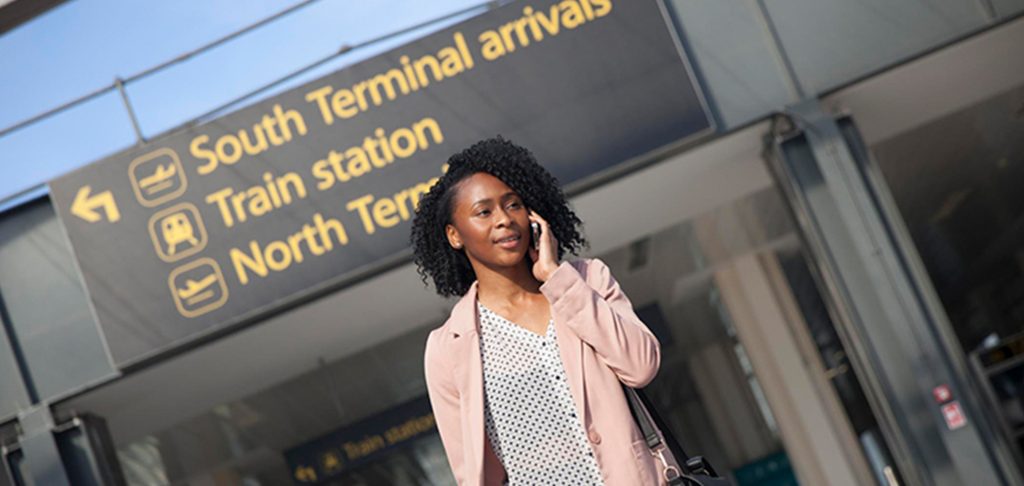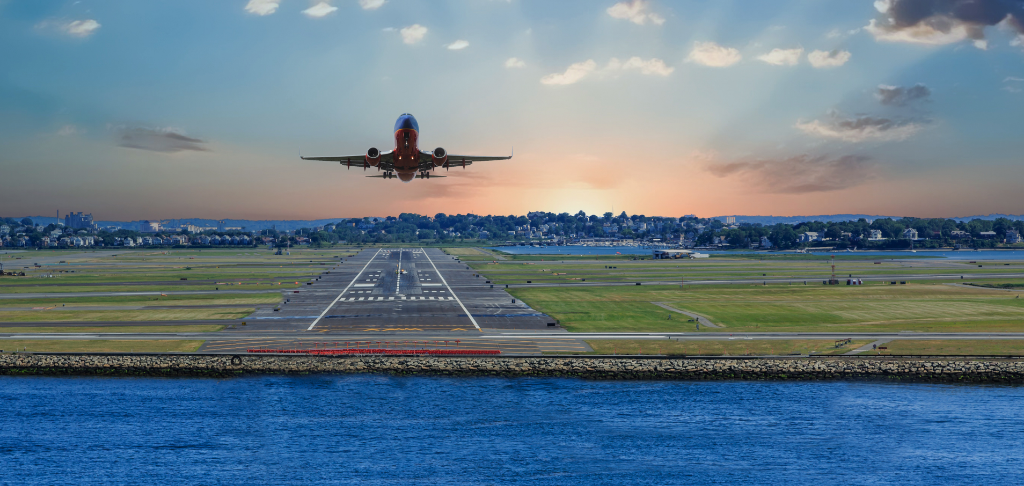 Boston, MA (BOS)
General Edward Lawrence Logan International Airport
The primary airport serving New England.